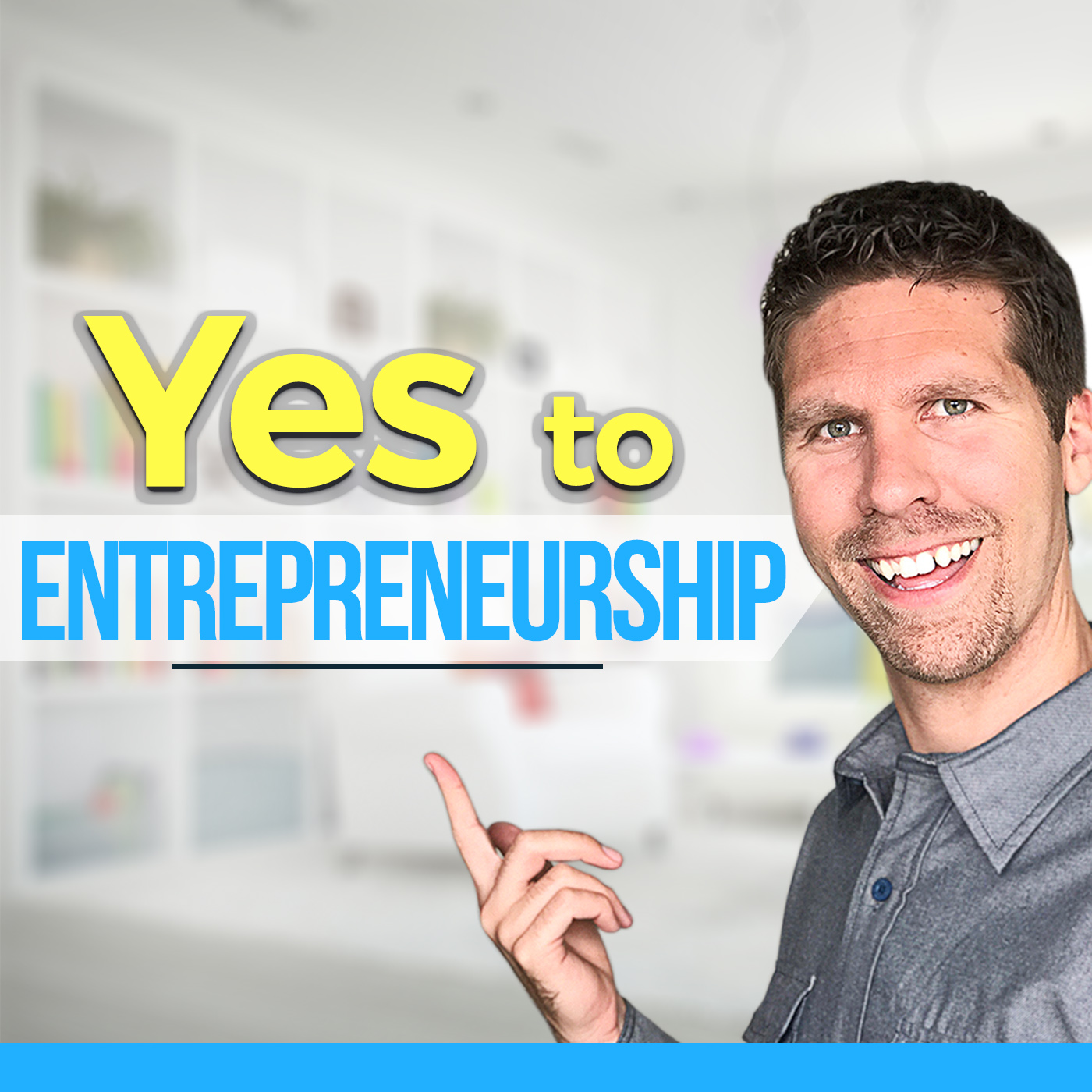 In this episode we talked about:
Realizing that her teaching job was not bringing her joy anymore and that joy was replaced with stress, depression among other health issues – something had to change!

Communicating with her husband about the health issues her job was bringing and the transition she wanted to make.

Taking her side hustle and slowly turning it into a full-time business. It may not be a 6 figure business, but it's a business that brings her joy and good health which is priceless.

Blogging (sometimes up to 7 days a week) and reaching out to others for guest posting.

Worrying about money and how it always seems to work out especially if we just stop worrying about it.

Not comparing yourself with others because what looks like "immediate success" has most likely been years in the making.
Sponsor: 
StupidEasy.com – A new online course marketplace where you can easily create and sell your online courses without having a chunk of your sales taken out. Discover more at StupidEasy.com.
Connect with Sarah at www.acatlikecuriosity.com
Questions I ask prior to meeting:
Why did you start your business? I started it because I couldn't not start it! I have a huge passion for art making - it emailed my life! I am now passionate about enabling other women to heal their lives and create the space they need to grow and shine, with creativity as their tool.
What's the best career advice you have ever received? Bonus points if you can name who gave it to you. My best advice actually came from Leonie Dawson when I was just starting out. Her explanation about how and why we need to price our offerings correctly in order to balance the exchange of energies really helped me.
What is your proudest career accomplishment and why? Creating The Curiously Gorgeous Sisterhood and watching it grow. It's now a wonderful community with lots of lovely members and tons of inspiration.
What has been the hardest career moment and how did you overcome it? Months, when I found the finances hard, are the worst. The mind monkeys really come out to play at that point.