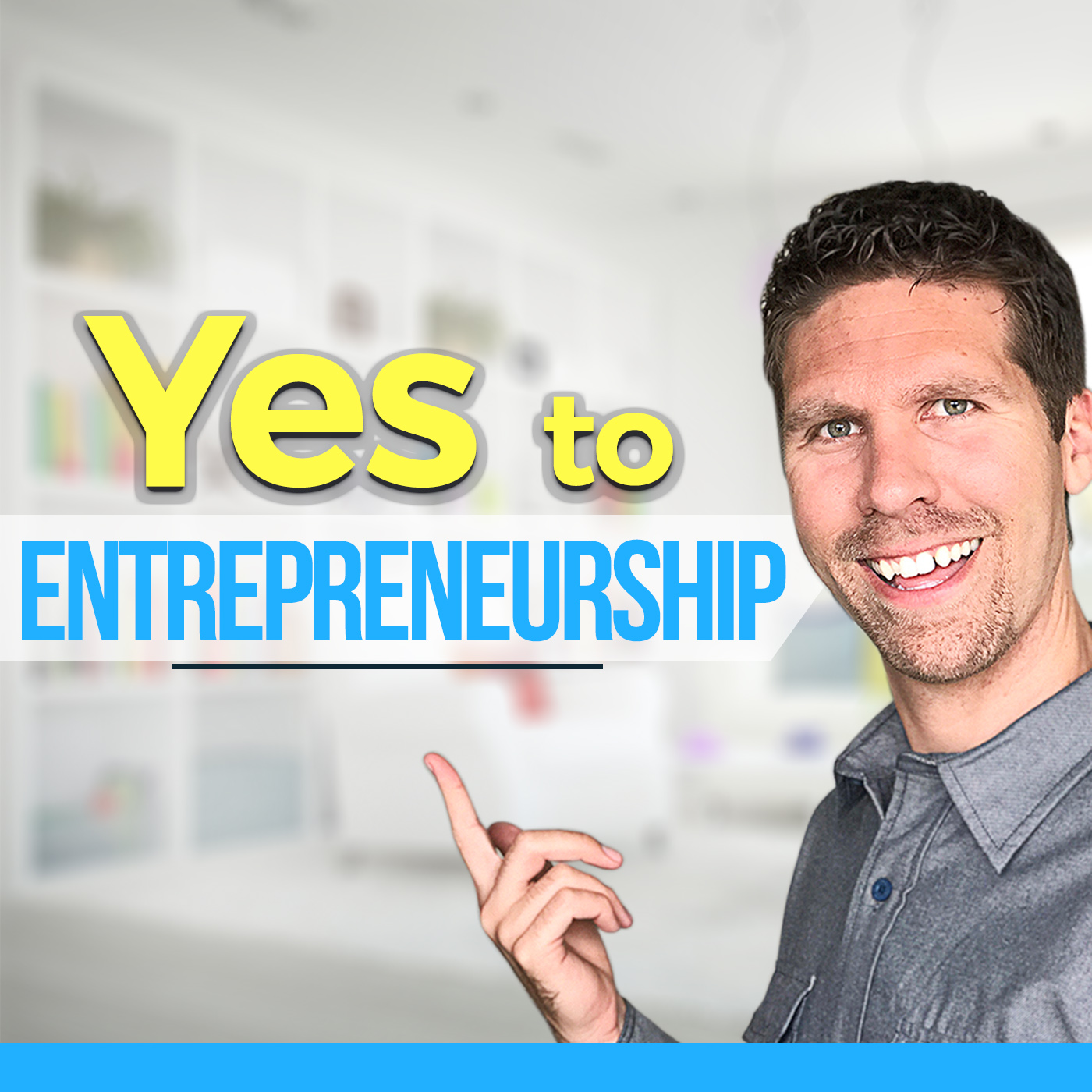 In this episode we talked about:
- Struggling in college with a baby on your hip
- Dealing with depression and suicidal thoughts
- Making a change for the better and never giving up
- Being ambitious, starting a new business in a new area and learning everything on the fly – you don't want to miss this part of the story
- Not letting failures get in the way
Sponsor: 
StupidEasy.com – A new online course marketplace where you can easily create and sell your online courses without having a chunk of your sales taken out. Discover more at StupidEasy.com.
Quotes: 
"You're not alone"
"That was the first time in my life I gave 15 people a job"
"I went out and lived my dream and gave people jobs"
"I'm so much stronger now"
"Exercise is the best thing for depression"
"The universe does have your back if you're paying attention"
Connect with Joanna on Facebook here