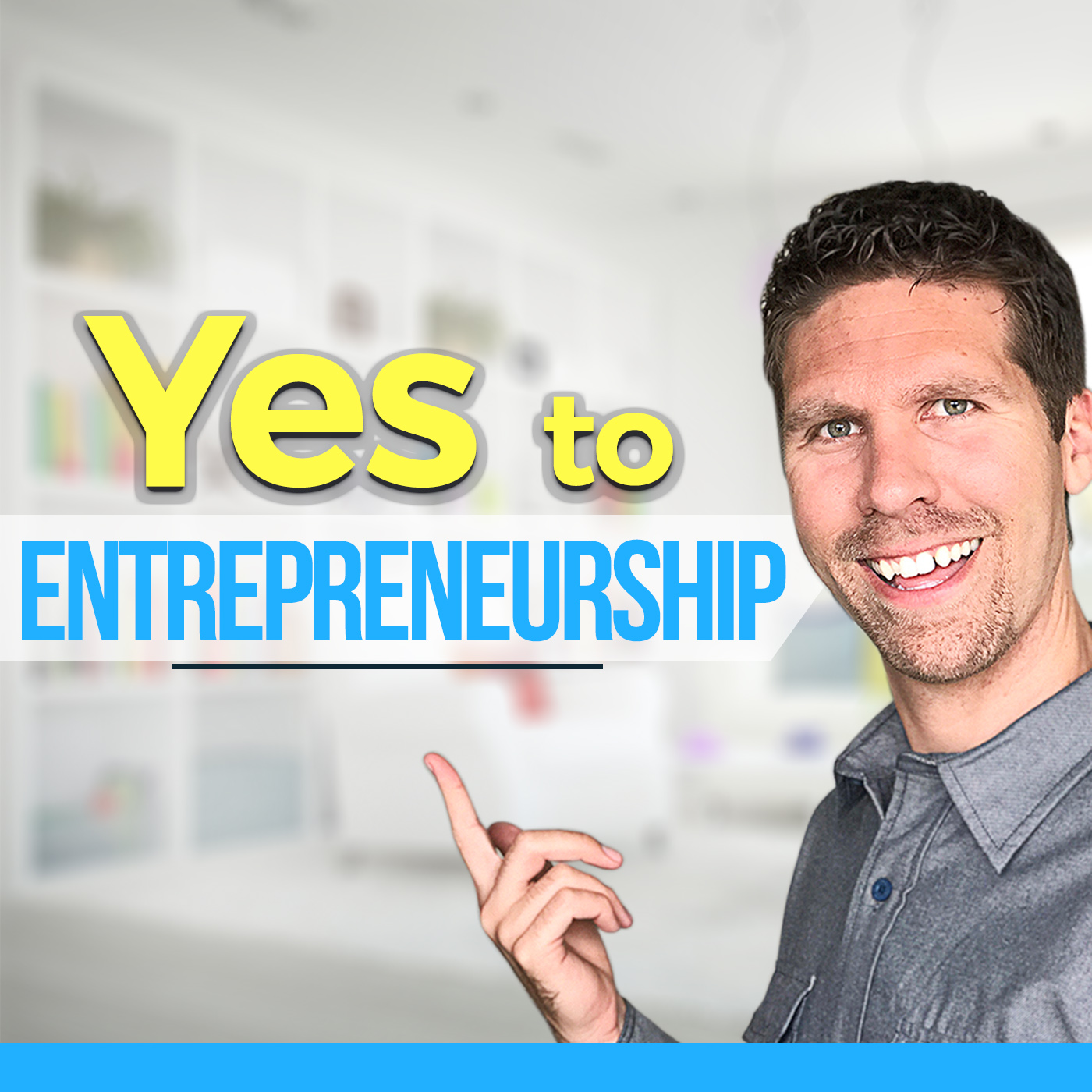 In this episode we talked about:
- Getting started in entrepreneurship and going from a baker with a brick and mortar to being an online coach
- Sales and marketing
- Personal development and why you need to make time for it
Sponsor: 
StupidEasy.com – A new online course marketplace where you can easily create and sell your online courses without having a chunk of your sales taken out. Discover more at StupidEasy.com.
Quotes: 
"Why don't you find a way for people to pay you?"
" Think of myself more of an expert"
"What's going to add more of you?"
" Redefine success on my own terms"
"People want results"
"What do you want to be known for?"
Connect with Jillian at jillianlama.com
Questions I ask prior to meeting:
Which social media platform are you MOST active on?
Facebook: https://www.facebook.com/JillianAmadeaLama/
Do you have any amazing Facebook groups you would like to recommend?
Being Boss is a great one!
Who are you/what role do you play in your business? *
I'm a sales coach & growth strategist. I run my own coaching business and am the wonder-woman extraordinaire!
Tell me a little bit about yourself: *
I grew up all over the world, started my first business (a cake and cupcake shop) in Dhaka, Bangladesh in 2010, my husband's a marine so I had to leave the baking behind and go for a more mobile-friendly biz.
I've had an amazing life, surfing in Bali and Barbados, dancing in operas, singing in musicals, and now I'm teaching online entrepreneurs how to sell themselves without selling their soul.
Why did you start your business? *
I started my business to be my own boss - I was tired of working for corporate douchbags and being taken advantage of. I also wanted a laptop-business that would travel with me anywhere around the world. I started as a marketing coach in early 2016 and later shifted into sales because I saw a huge need not just for systems and funnels, but for mindset and overcoming fear and procrastination.
What's the best career advice you have ever received? Bonus points if you can name who gave it to you *
My mentor Amy taught me to stand UP in what makes me fuckin awesome, instead of simply trying to stand 'out'. Working with her helped me own my edge and not be afraid to ruffle a few feathers.
What is your proudest career accomplishment and why? *
Despite all my fuckups and failures, I still get back on the horse and keep going. Sometimes I'm embarrassed, sometimes I'm kicking myself for making such a rookie mistake, but never giving up, never giving in, that's my proudest accomplishment. Oh and not partnering up with a guy who wanted to buy out one of my businesses – that would have been a DISASTER!
What has been the hardest career moment and how did you overcome it? *
I spent almost 6 months and over $15,000 in programs, courses, coaching, software, etc and came out with $0 in return. ZERO. I was so ashamed (and probably a little burnt out), that I 'quit' for about 4 months and fell into a depression for about 4-6 weeks. To get out of my downward tailspin, I started volunteering with a non-profit organization spearheading their marketing division, and forcing myself to get back in the game. If it wasn't for the two co-founders, I might not have found my way out! After that, I felt an urge to pursue my business again, but this time I began as a Virtual Assistant and Launch Manager. I had to build up my confidence and have the guts to look at the past year and really assess what worked and what didn't. I realized that the marketing strategies I was using were working, but my mindset and confidence failed me when it came to creating an offer and actually selling it. Hence my work in that field, after doing more work on myself first.
Why do you want to be on the show? *
Everyone needs encouragement, especially when you're just starting out and it's just you, alone on the internet. Plus, I have a unique spin and approach to common topics in the online business world, and I know your audience will love my energy!
We are at the local coffee shop down the street and I'm about to leave. Tell me 3 things you want me to walk away with from our meeting. *
1. Own your edge - it's the only way to truly 'stand out'
2. How can I add more FUN to my business every day?
3. Did she really tackle a crippled guy in Bangladesh, or was she making that shit up???
Favorite quote: 
Life is full of flat squirrels who couldn't make a decision. Don't be a flat squirrel.
What's one thing you must have every month?
Zoodles! But I eat those like every day... a Netflix binge day is definitely a necessity each month!
What's the most memorable gift you've received?
A compliment. This random guy in the gym told me I was the most beautiful woman he'd ever seen. I'm not sure if that pickup line works on the other girls, but I was speechless.
What do you do for fun outside of work?
I workout every day, either at the gym or going for a hike nearby. I love going to farmer's markets, live music, trying new wineries, yoga in the park, and my husband got me addicted to playing Pokemon Go... Lol.
Do you have a podcast I could/should be a guest on? Please provide link below
Yes - Mine! I'm launching in August and it's called Going Rogue. I'd love to have you on the show as well! I'll probably think of a few others for you too.